I have shot over 40 music videos, over 70 documentaries,  over 10 narrative shorts and countless projects for promos, events, weddings, dance, fashion, red-carpet, educational, corporate, live-music, EPK, interviews and how-to-video. You can see them below.
I own full HD production package (Canon C100 + Sony FS100) + HD DSLR package (Canon 60D) + Greenscreen Studio + Lights + Sound.
Click HERE to see a list of my equipment. 
And click HERE to see my studio in Bronx.
My Brother (music video) – Canon 60D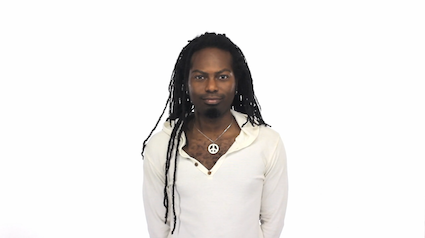 Untitled (music video) – HVX200A w/Lens adapter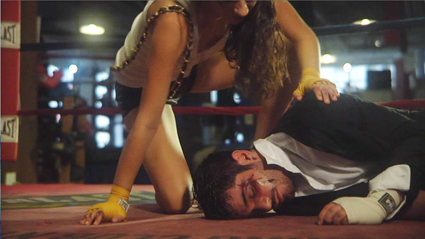 Birds (music video) – HVX200A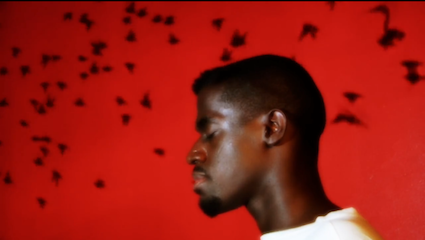 Lisa + Brendan (wedding) – Panasonic AF100 + Canon 60D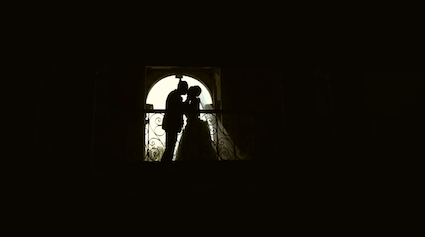 SCAM (crime drama) – Canon 60D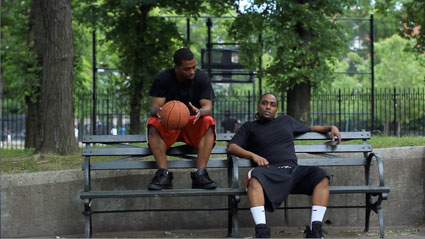 NightBox (narrative) – Canon 60D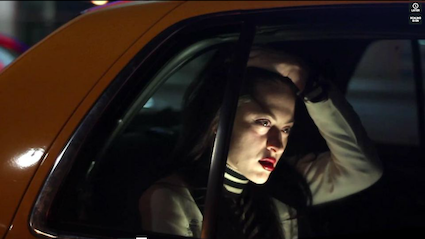 Designing with tile (webisode) – Canon 5D Mark-II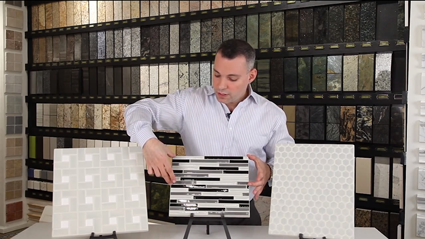 Julia + Dan (wedding) – Panasonic AF100 + Canon 60D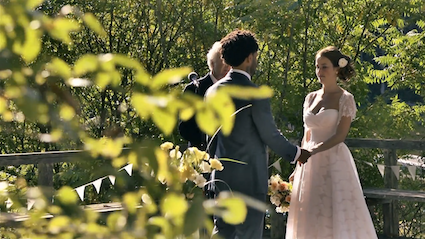 The Otherworld (music video) – HVX200A

Straight Out of Wall Street (music video) – HVX200A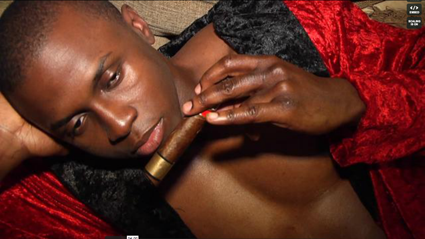 TNA (horror) – Canon 60D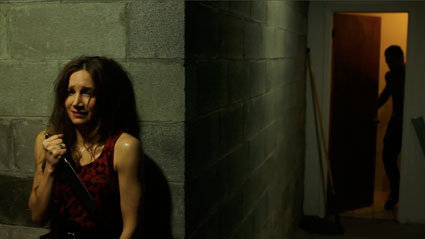 Bria Skonberg (EPK) – HVX200A + Canon 60D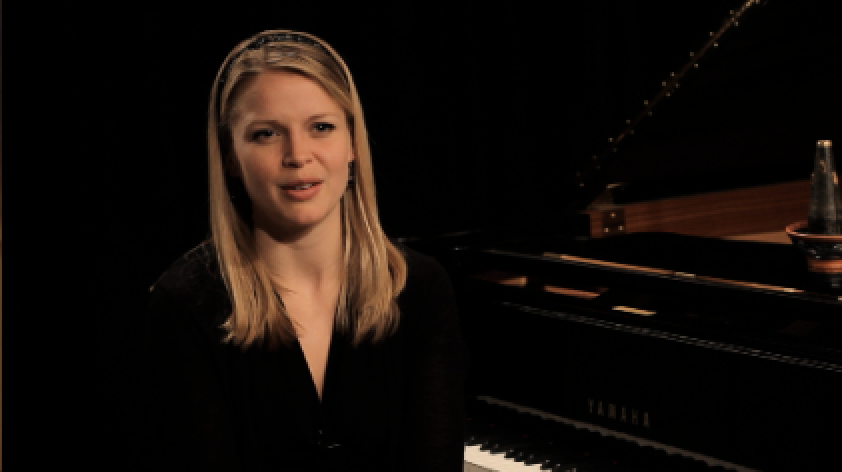 Amor Fati (narrative) – Canon 60D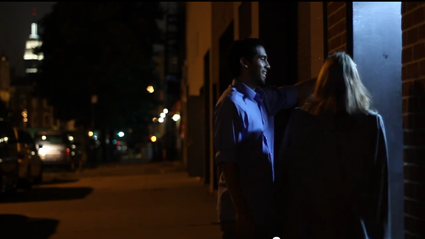 Virtue Foundation (documentary) – HVX200A + Canon 60D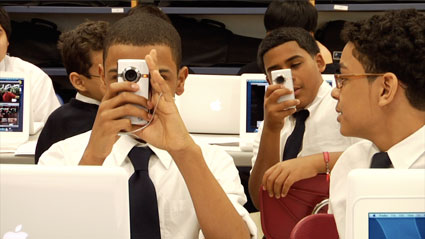 Roll Dice (music video) – HVX200A
Pickup (documentary) – HVX200A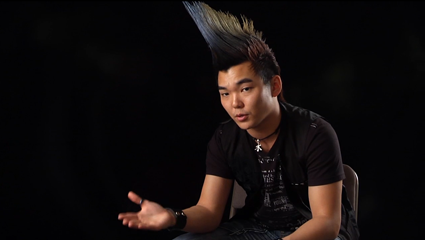 Tonya (crime drama) -HVX200A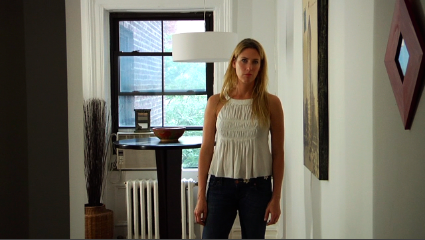 ITSL (Interview) -Canon 60D + HVX200A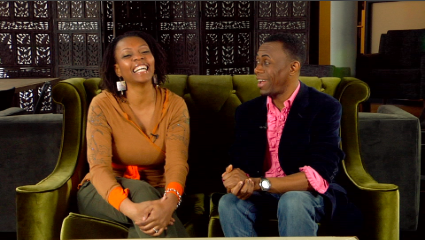 Rabbi Yisroel Belsky Tribute (documentary) -Canon 60D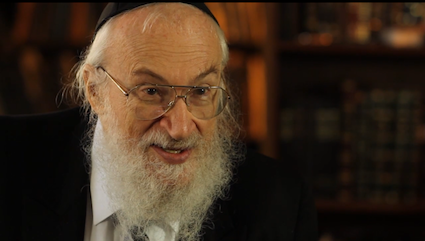 Susan & Josh (wedding) – Canon 60D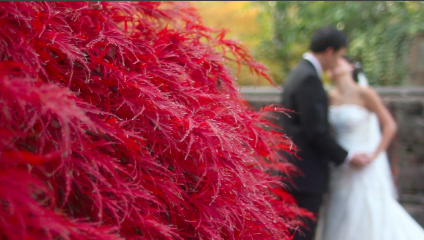 EWJ (dance video) – Canon 60D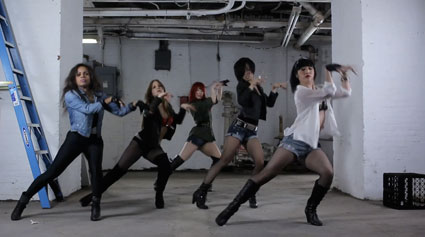 How I Got into Autoerotic Asphyxiation (Comedy) -HVX200A
Voices of Dignity (fundrising video) -HVX200A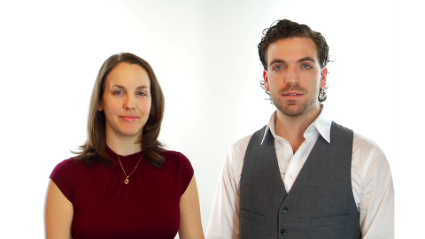 Nhojj Documentary – HVX200A + Canon 60D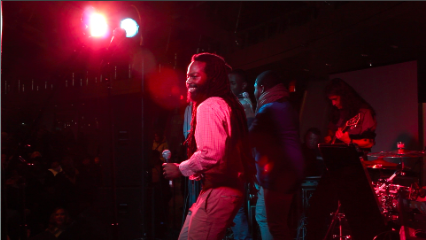 Kimberly Taylor Fall/Winter 2011 (Fashion) – Canon 60D
Amazing Grace (music video) -HVX200A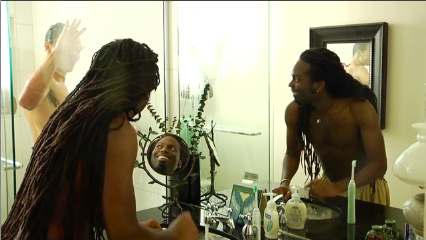 Lanie + Jake (wedding) – Panasonic AF100 + Canon 60D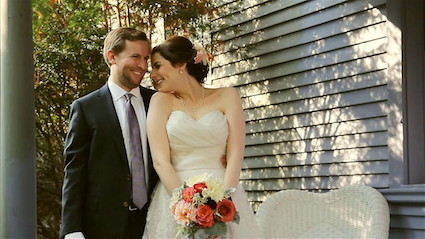 Charles Crest (How-to video) -HVX200A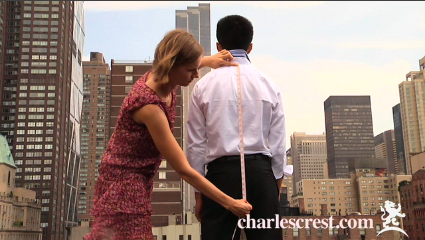 V's Secret (Comedy) -HVX200A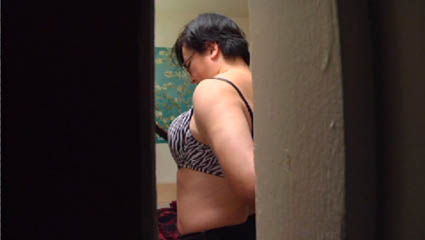 Interview with Kenji Hayasaki -HVX200A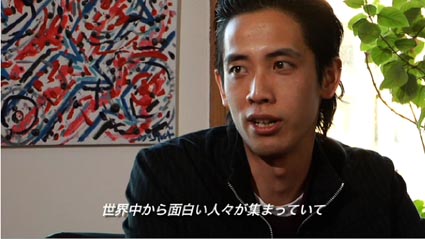 Shit Yuppies Say (Comedy) – Canon 60D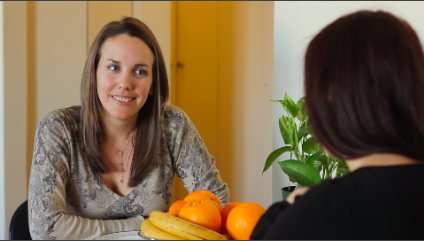 Hanukkah Mannequin (Comedy Central) -HVX200A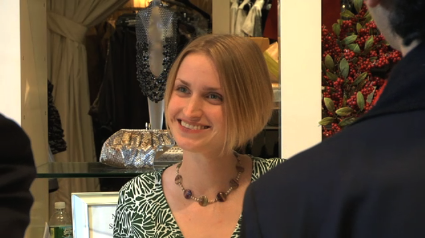 Jen + Doug (wedding) – Panasonic AF100 + Canon 60D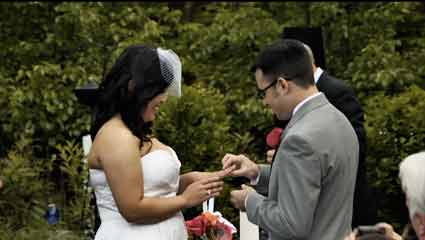 Team Japan (Live Music event)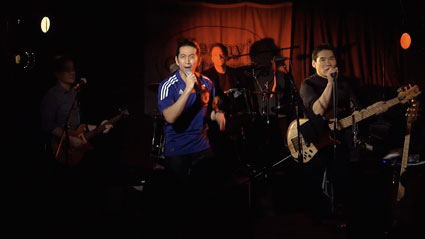 ALIVE (music video) – HVX200A
Fire Fly (music video) -HVX200A + Canon 60D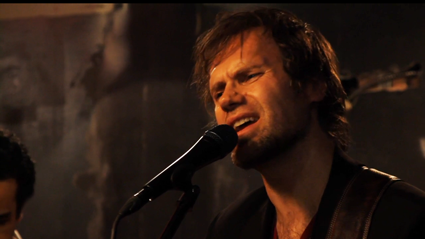 Jane + Bobby (wedding) -AF100 + Canon 60D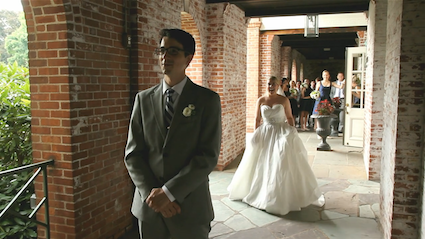 Stephanie + Chris (wedding) -AF100 + Canon 60D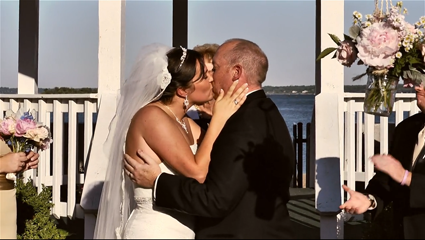 Interview (white Background) – HX200A

Played Out (music video) -HVX200A
Shannon + Matt (Wedding)  -AF100 + Canon 60D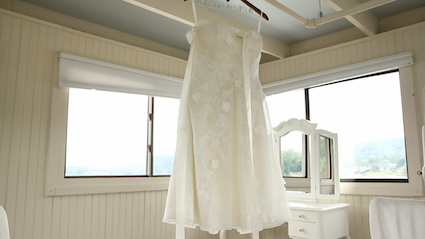 La Marca (Music Video) -HVX200A
Dance Dirty (music video) -HVX200A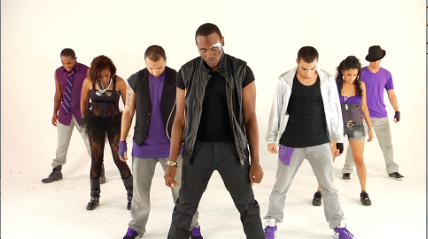 Prestigious Model Photo-Shoot (Behind-the-scene)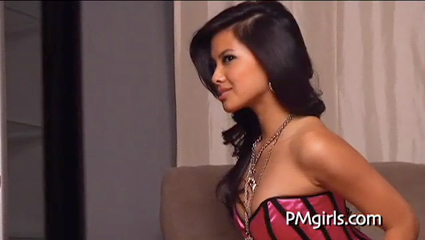 Pride Toast Master (Interviews) -HVX200A
UNUM – Behind-The-Scenes -HVX200A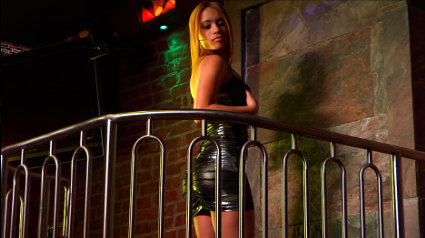 9/11 + 10 (documentary) – Canon 60D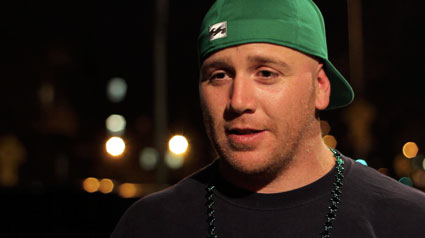 WTF (reality show) – Canon 60D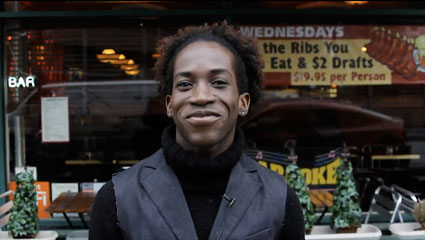 BALI Leadership Video (interview) – HVX200A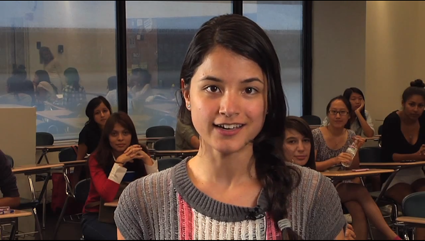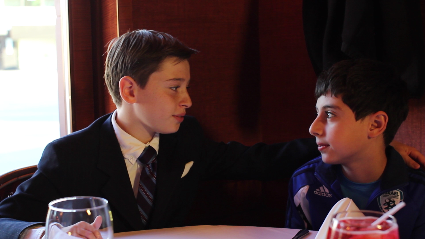 UNUM – EPK (HVX200A)
Siamese Twins (Comedy)
Sharing Hanukkah (Comedy Central) -HVX200A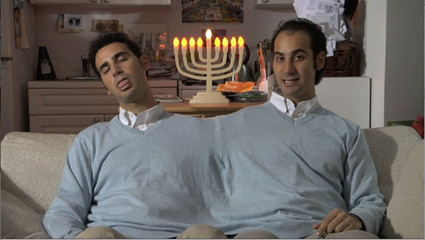 WTF 2 (reality show) – Canon 60D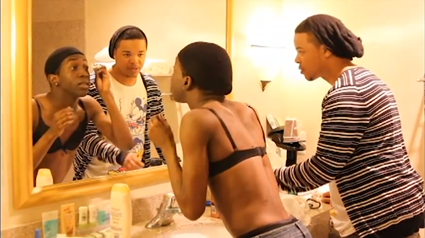 Bella Abzug Leadership Institute (promo) – HVX200A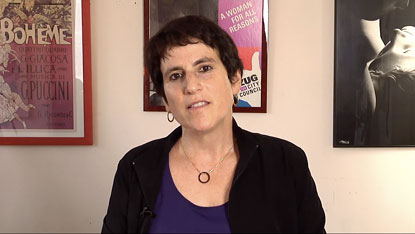 Dance Dirty (music video) -HVX200A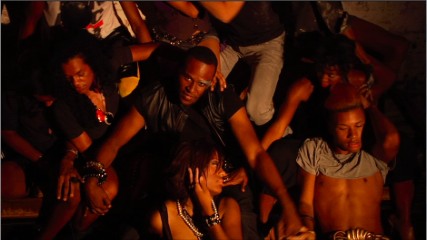 VOD (fundrising video) -HVX200A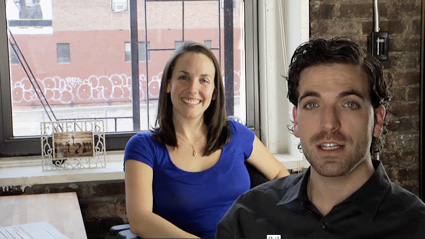 Tribeca Film Festival (red carpet shoot)
King Sage on Stage (Live show) -HVX200A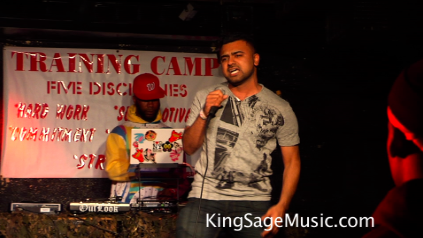 Kate Vargas (live performance) – HVX200A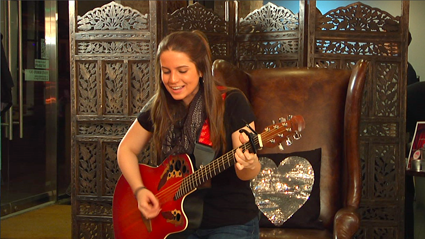 MyTurn TV (online show) – HVX200A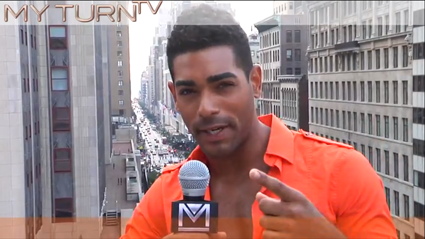 Pilates on Fifth Promo (Fitness)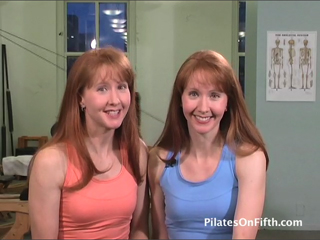 Night Owl Studios
Bella Abzug Leadership Institute (interview)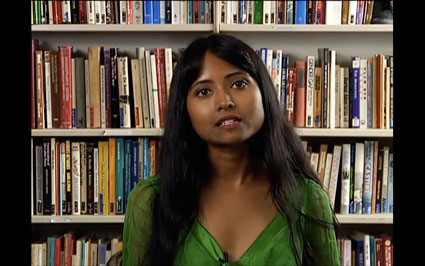 Active Chimney Service Promo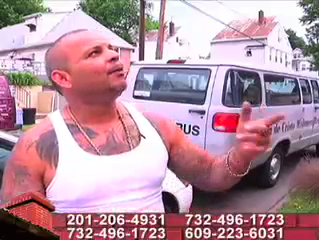 New View Broker (Real Estate)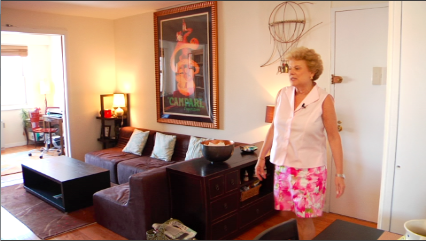 Real Estate video 2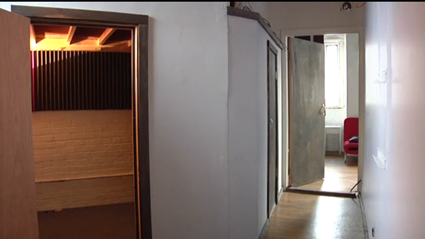 Haramaki (green screen) – HVX200A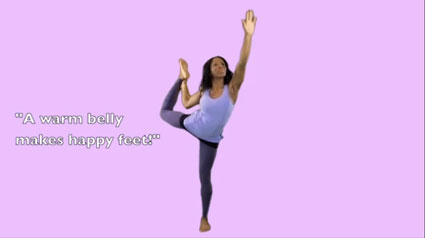 Kadlec Construction Promo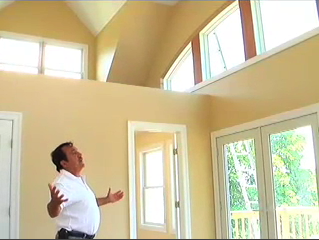 EZ Pawn Promo