I have shot over 40 music videos, over 100 short documentaries,  over 10 narrative shorts, over 300 weddings and countless projects for promos, events, dance, fashion, red-carpet, educational, corporate, live-music, EPK, interviews and how-to-video. You can see them below.
I own full HD production package and a tiny studio.
Click HERE to see a list of my equipment.
And click HERE to see my studio in Bronx.
Yasuaki Nakajima
Freelance Cinematographer
MedamaFilm@gmail.com
Jacob & Co. (Jewelry) – Canon C100
My Brother (music video) 
POS (Commercial) – C100
Erika & Dan (wedding) -C100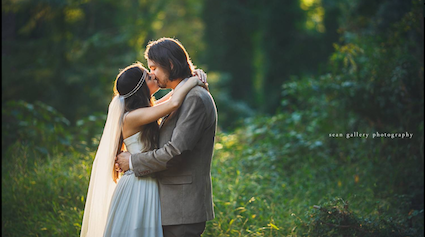 Cohero Technology (Medical Video) -Canon C100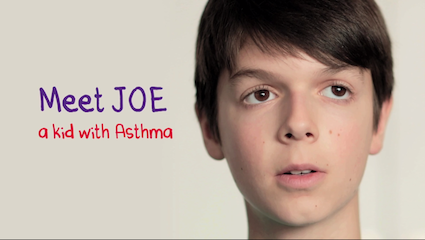 DigiBank (Commercial)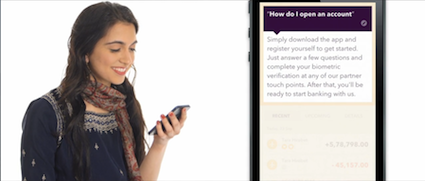 Designing with tile (webisode)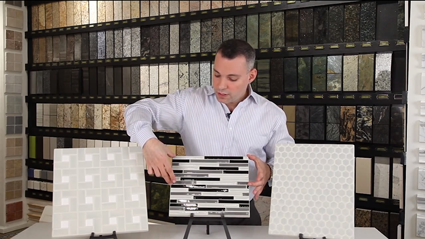 BINGO (narrative) – Canon C100
Lisa + Brendan (wedding)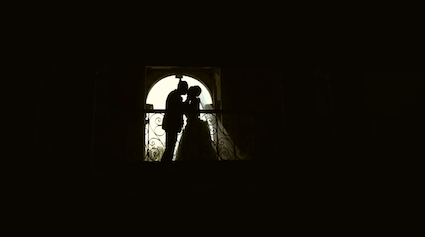 Birds (music video)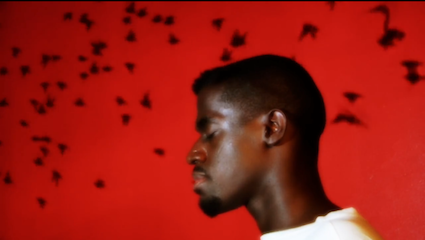 Bye Bye Baby (music video) 
Out On The Tracks (Feature-Length Documentary)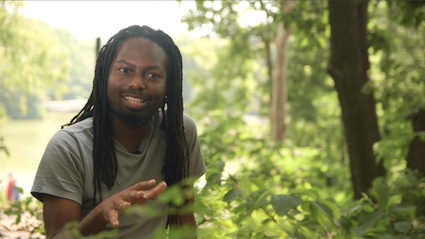 Kathleen + Dave
Untitled (music video)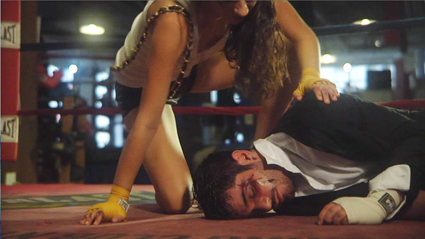 Kids Music videos A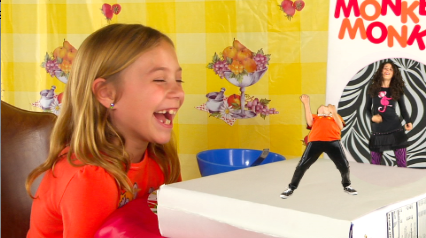 Credit Report (White background)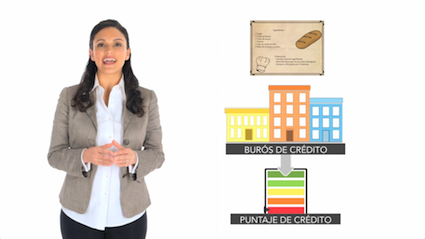 Shapeways (startup video) -C100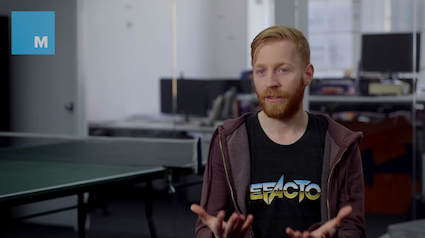 Atmananda Yoga (Fitness)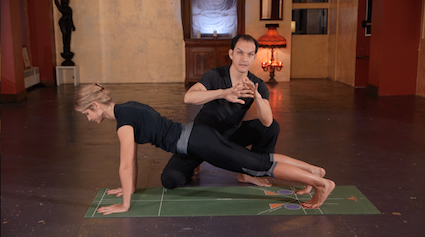 NightBox (narrative)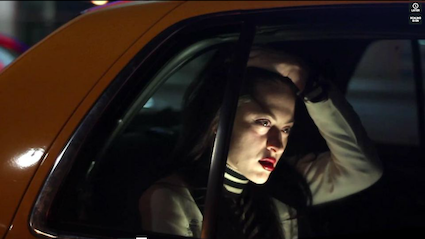 Spotlight (music video)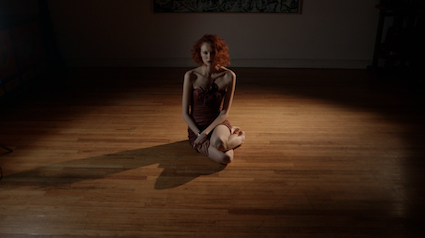 Larissa + Nicholas (wedding) 
The Otherworld (music video)
Straight Out of Wall Street (music video)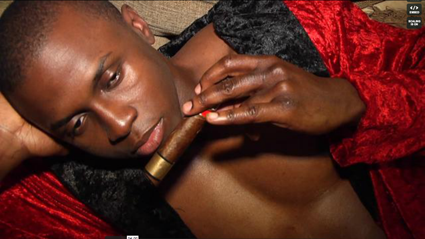 TNA (horror)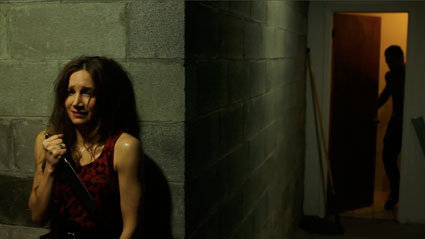 Lanie + Jake (wedding)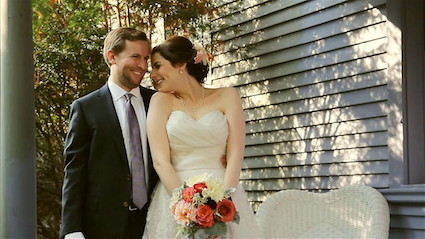 Domino (music video)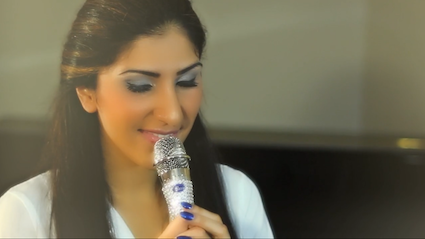 Next to Me (music video)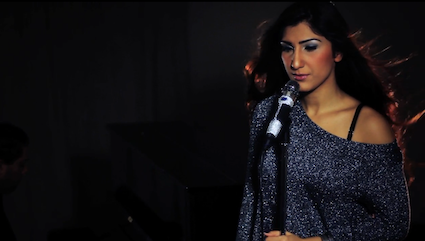 Biscuits & Bath (promo)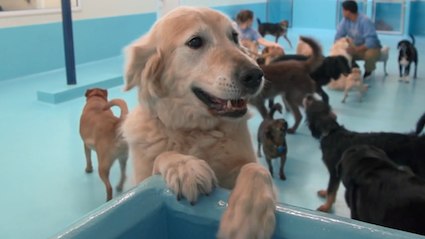 Bria Skonberg (EPK)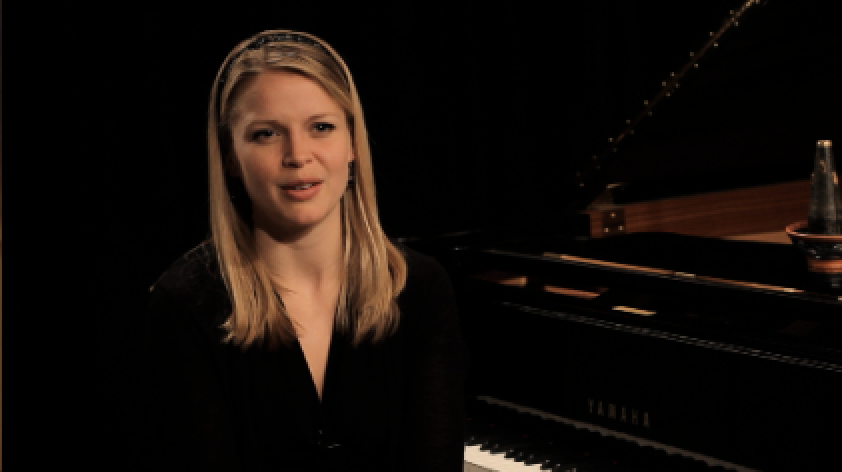 Virtue Foundation (documentary)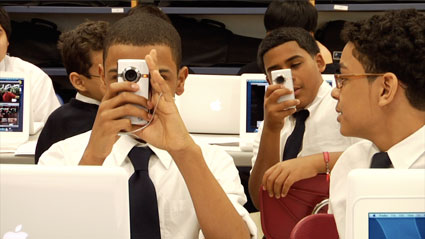 Urban Future Lab (corporate video)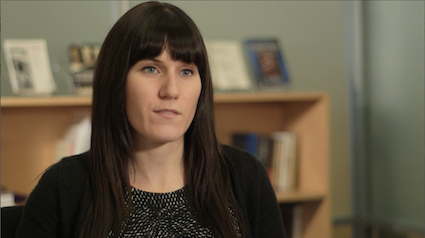 Roll Dice (music video)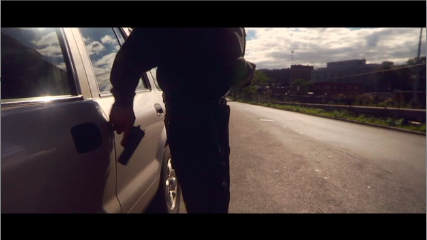 LLTLO (music video) -Canon C100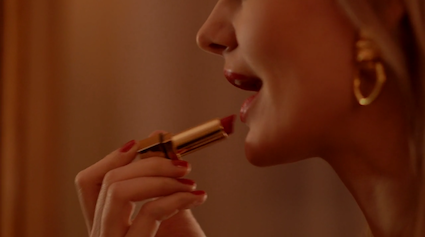 Tonya (crime drama)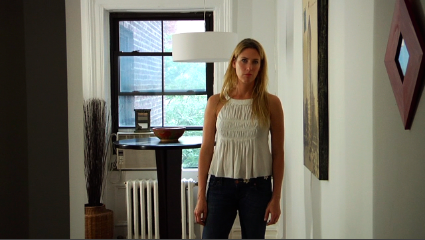 Billy Butcher (music video)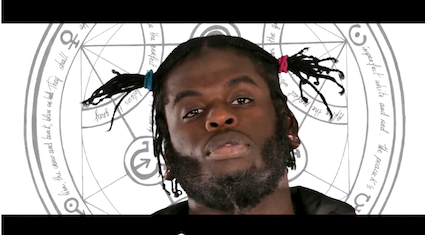 ITSL (Interview)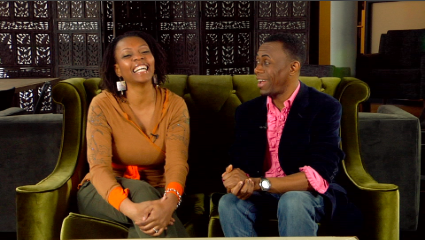 Hindu Wedding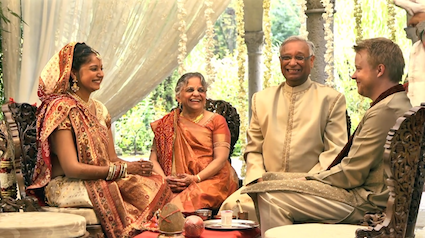 Japanese wedding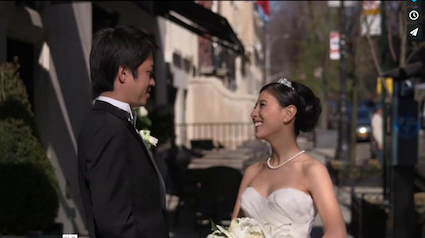 Susan & Josh (wedding)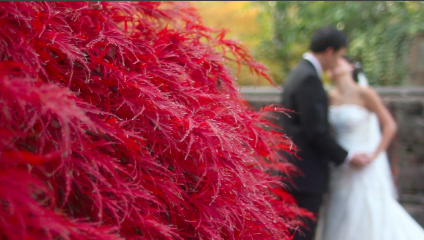 How I Got into Autoerotic Asphyxiation (Comedy) 
Voices of Dignity (fundrising video)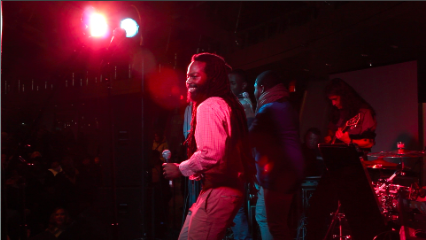 Kimberly Taylor Fall/Winter 2011 (Fashion) 
V's Secret (Comedy) -HVX200A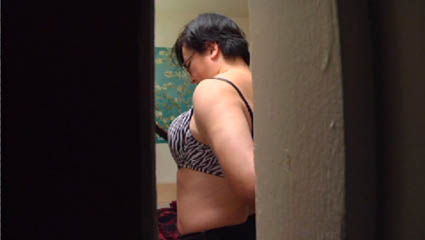 Amazing Grace (music video)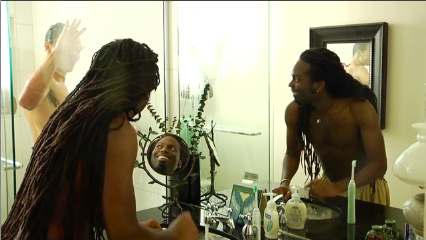 Julia + Dan (wedding)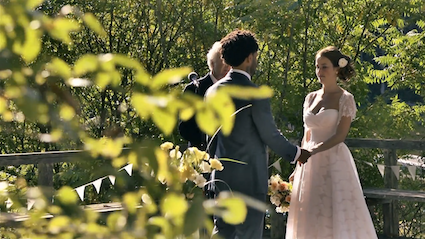 Charles Crest (How-to video)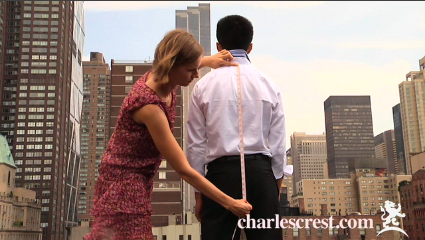 Shit Yuppies Say (Comedy)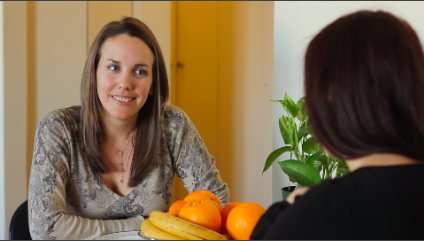 Hanukkah Mannequin (Comedy Central)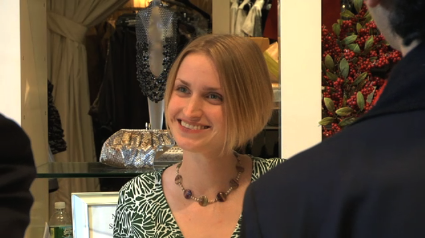 Interview with Kenji Hayasaki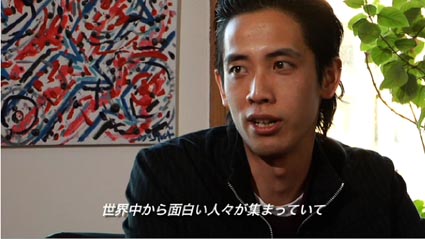 Jen + Doug (wedding)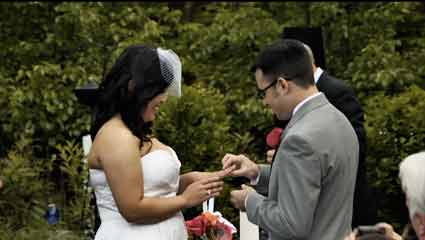 GOTHAM Beauty (Red Carpet) – HVX200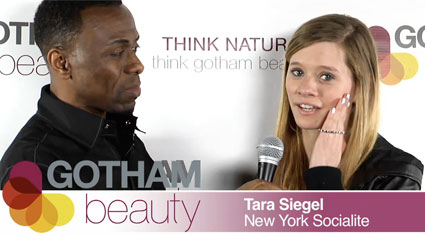 INTA (corporate video)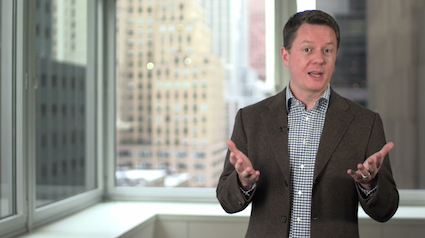 Team Japan (Live Music event)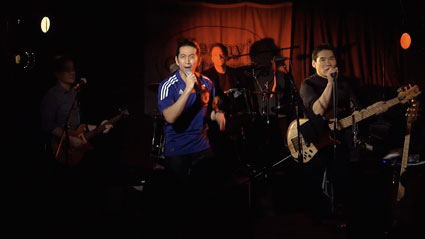 Fire Fly (music video) -HVX200A + Canon 60D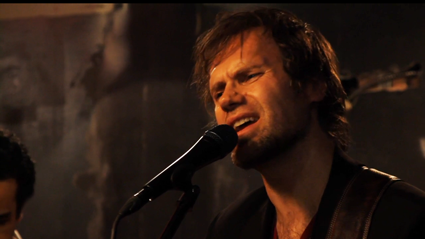 Jane + Bobby (wedding) -AF100 + Canon 60D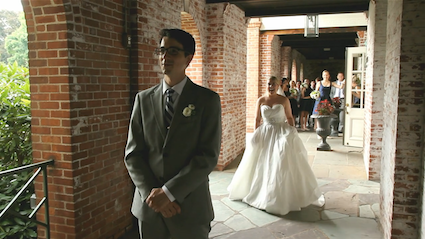 Played Out (music video) -HVX200A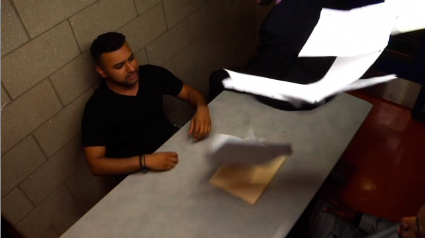 Pride Toast Master (Interviews) -HVX200A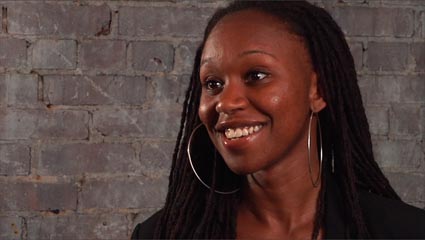 BALI Leadership Video (interview) – HVX200A