This page shows you my cinematography work for music videos. I have shot over 40 music videos.  I own full HD production gear (Canon C100 Cinema Camera) + HD DSLR package (Canon 60D).
Click HERE to see a list of my equipment.
Click HERE to see my studio in Bronx.
My Brother (music video)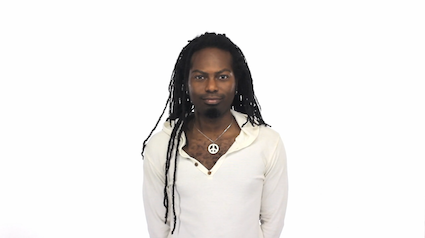 Birds (music video)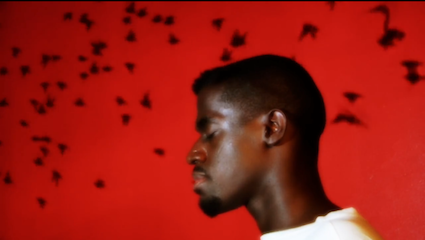 NightBox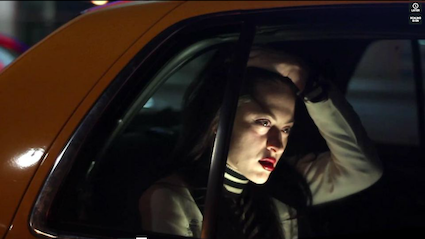 Untitled (music video) – HVX200A w/Lens adapter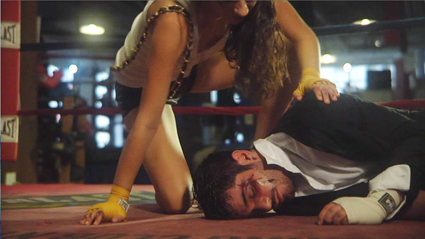 Kids Music videos A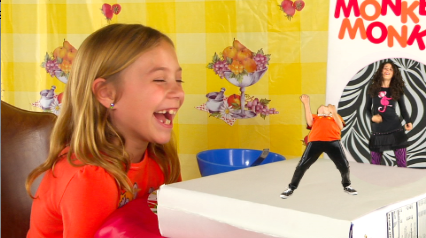 Domino (music video)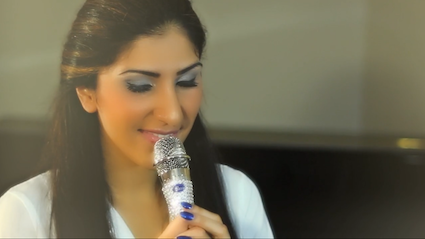 The Otherworld (music video) 
Straight Out of Wall Street (music video) – HVX200A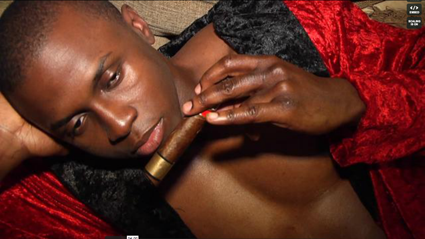 Roll Dice (music video) 
Next to Me (music video)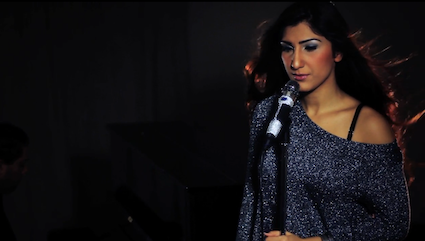 Played Out (music video) -HVX200A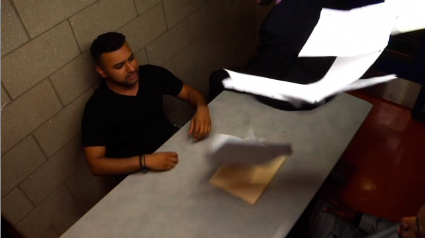 Dance Dirty (music video) -HVX200A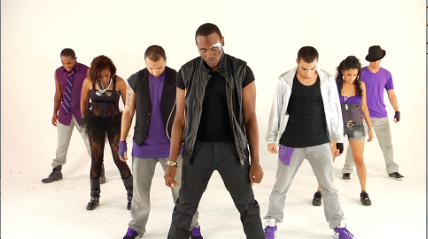 Amazing Grace (music video) -HVX200A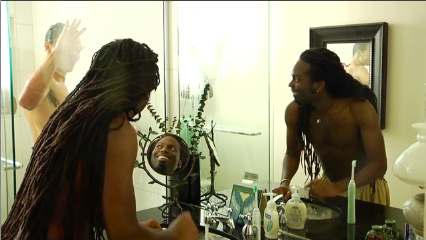 REVOLUTION TIME (music video) Canon C100
Fire Fly (music video) -HVX200A + Canon 60D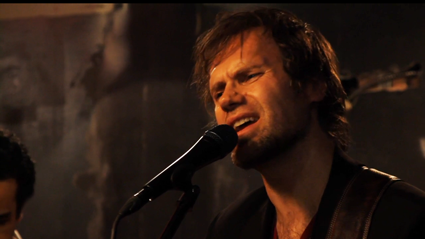 EWJ (dance video) – Canon 60D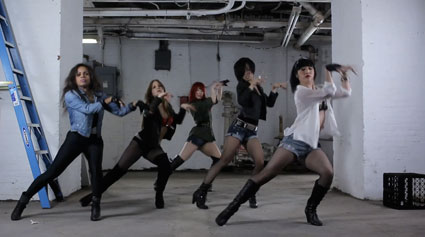 La Marca (Music Video) -HVX200A