This page shows you my cinematography work for documentary, reality projects, weddings, events and live performances. I own full HD production gear (Canon C100 + SONY FS100) + HD DSLR package (Canon 60D).
Click HERE to see a list of my equipment.
And click HEREto see my studio in Bronx.
Lisa + Brendan (wedding) – Panasonic AF100 + Canon 60D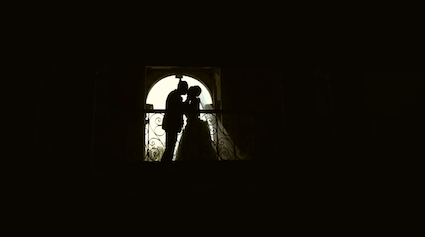 Bria Skonberg (EPK) – HVX200A + Canon 60D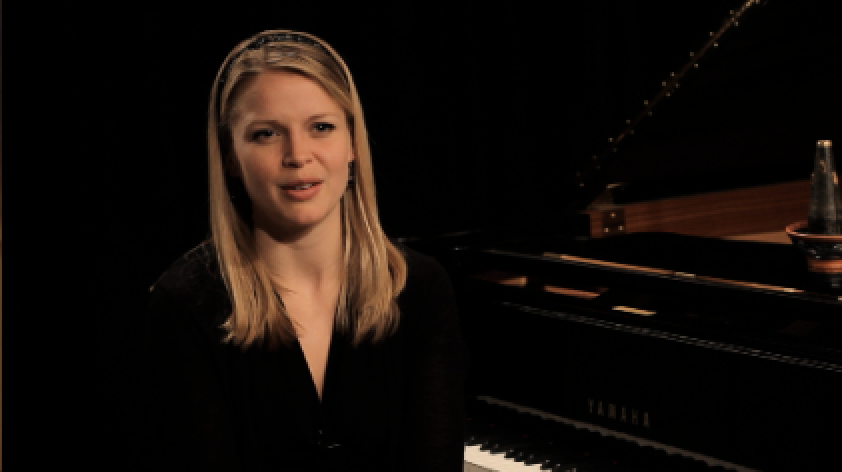 Pickup (documentary) – HVX200A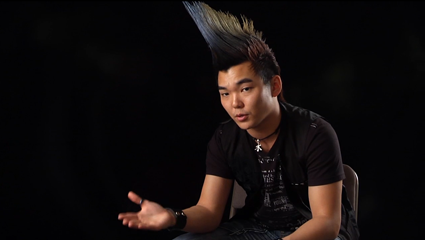 Virtue Foundation (documentary) – HVX200A + Canon 60D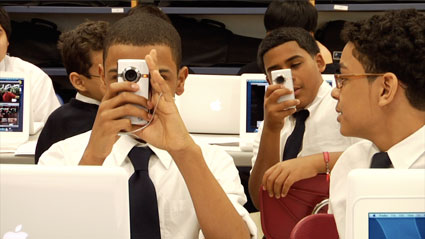 Kimberly Taylor Fall/Winter 2011 (Fashion) – Canon 60D
Rabbi Yisroel Belsky Tribute (documentary) -Canon 60D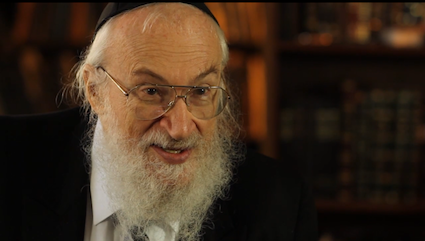 Nhojj Documentary – HVX200A + Canon 60D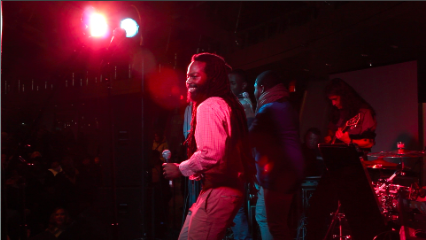 ITSL (Interview) -Canon 60D + HVX200A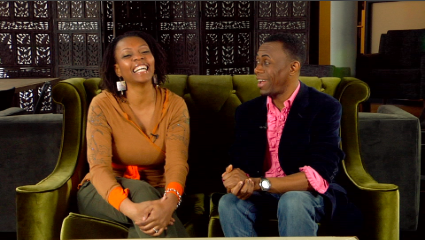 Voices of Dignity (fundrising video) -HVX200A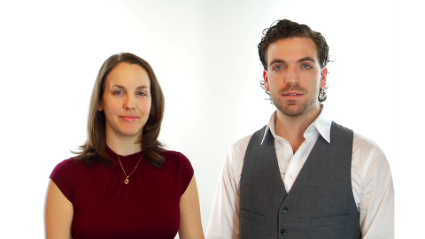 Julia + Dan (wedding) – Panasonic AF100 + Canon 60D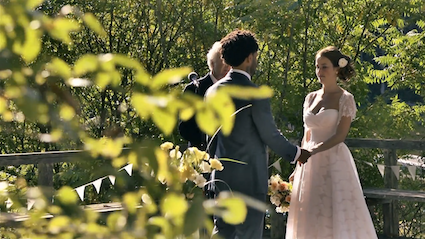 BALI Leadership Video (interview) – HVX200A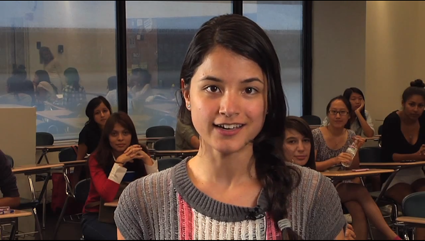 Susan & Josh (wedding) – Canon 60D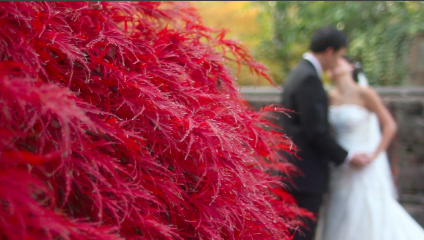 Lanie + Jake (wedding) – Panasonic AF100 + Canon 60D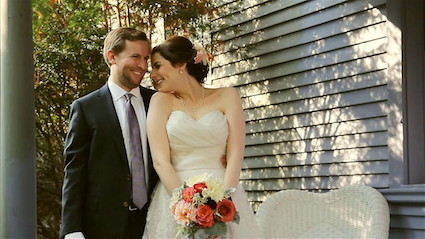 Jen + Doug (wedding)  - AF100 + Canon 60D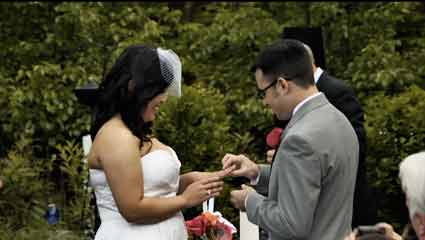 Jane + Bobby (wedding) -AF100 + Canon 60D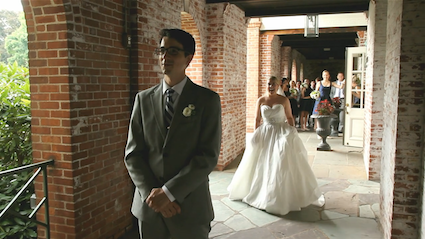 Team Japan (live music) – HVX200A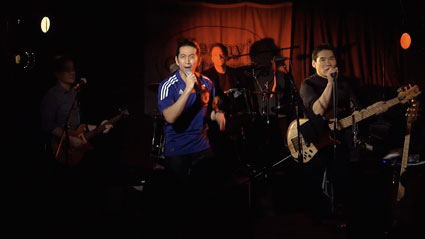 Shannon + Matt (Wedding)  -AF100 + Canon 60D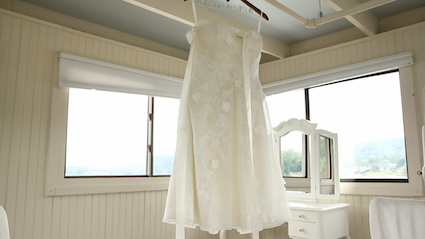 Stephanie + Chris (wedding) – Panasonic AF100 + Canon 60D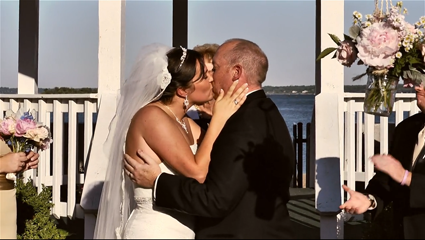 Kayla + Phil (wedding) – Panasonic AF100 + Canon 60D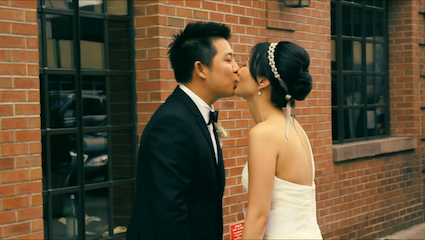 Jen + Blake (wedding) – Panasonic AF100 + Canon 60D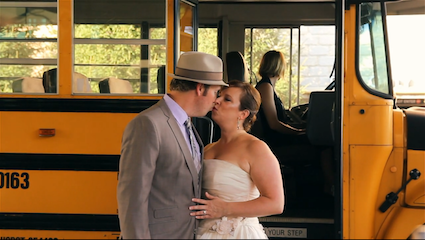 Interview with Kenji Hayasaki -HVX200A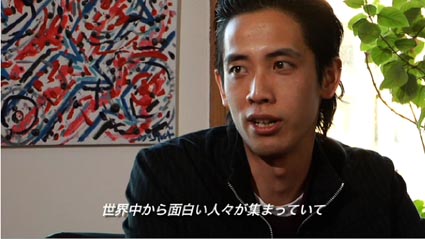 Prestigious Model Photo-Shoot (Behind-the-scene)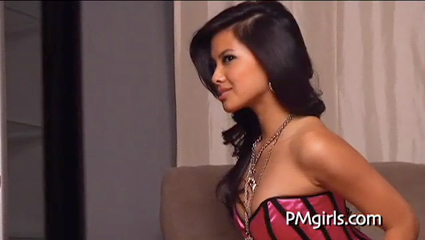 Pride Toast Master (Interviews) -HVX200A
UNUM – Behind-The-Scenes -HVX200A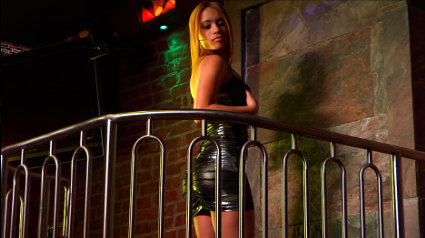 9/11 + 10 (documentary) – Canon 60D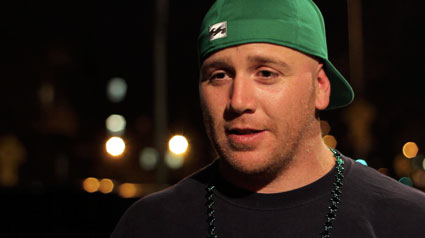 WTF (reality show) – Canon 60D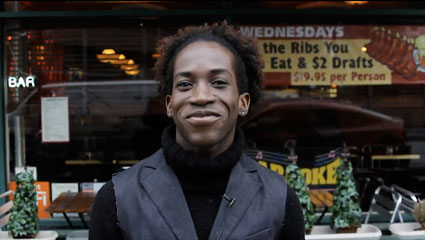 King Sage on Stage (Live show) -HVX200A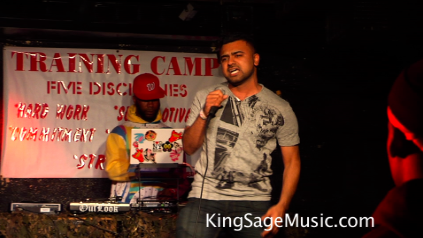 Kate Vargas (live performance) – HVX200A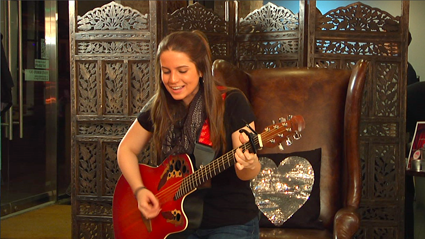 UNUM – EPK (HVX200A)
Formula Drift (Car Race)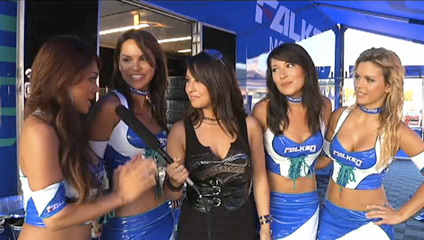 WTF 2 (reality show) – Canon 60D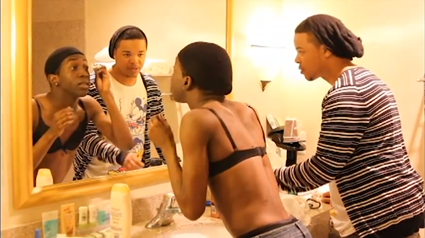 Bella Abzug Leadership Institute (promo) – HVX200A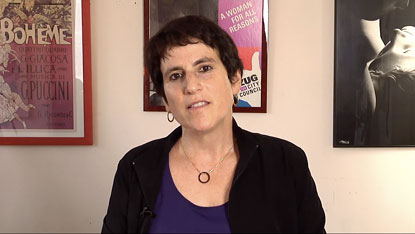 VOD (fundrising video) -HVX200A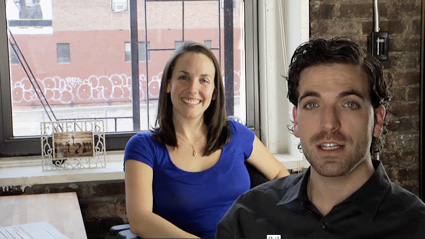 The Witching Hours Burlesque Show (Stage Show) -HVX200A
Tribeca Film Festival (red carpet shoot)
MyTurn TV (online show) – HVX200A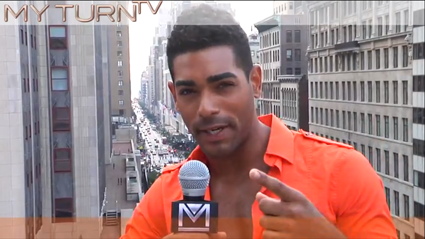 Bella Abzug Leadership Institute (interview)